We lay special emphasis on high standard of quality and keen precision. Our focus is on providing quality products at reasonable prices and strict adherence to delivery schedule.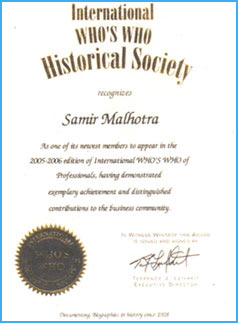 We employ highly competent, experienced and enthusiastic engineers who enable us to fulfills our promise of providing the highest quality of service and the best equipment with efficient after sales service.
The products delivered by us meet the standard specification and the individual components pass through stringent quality performance and test, quality control checks are conducted after every stage of production.
We are committed to deliver our services on time maintaining high standard of quality and safety, meeting or exceeding the customer requirement. We will strive for continual improvement by adopting innovative methods with the active involvement of all concerned.
We are committed to achieve highest quality standards through we provide tracibility to the parent coil along with MTC at every stage. Our various products are equipped with testing equipment sourced from reputed manufacturers which is complimented by excellent team of qualified .